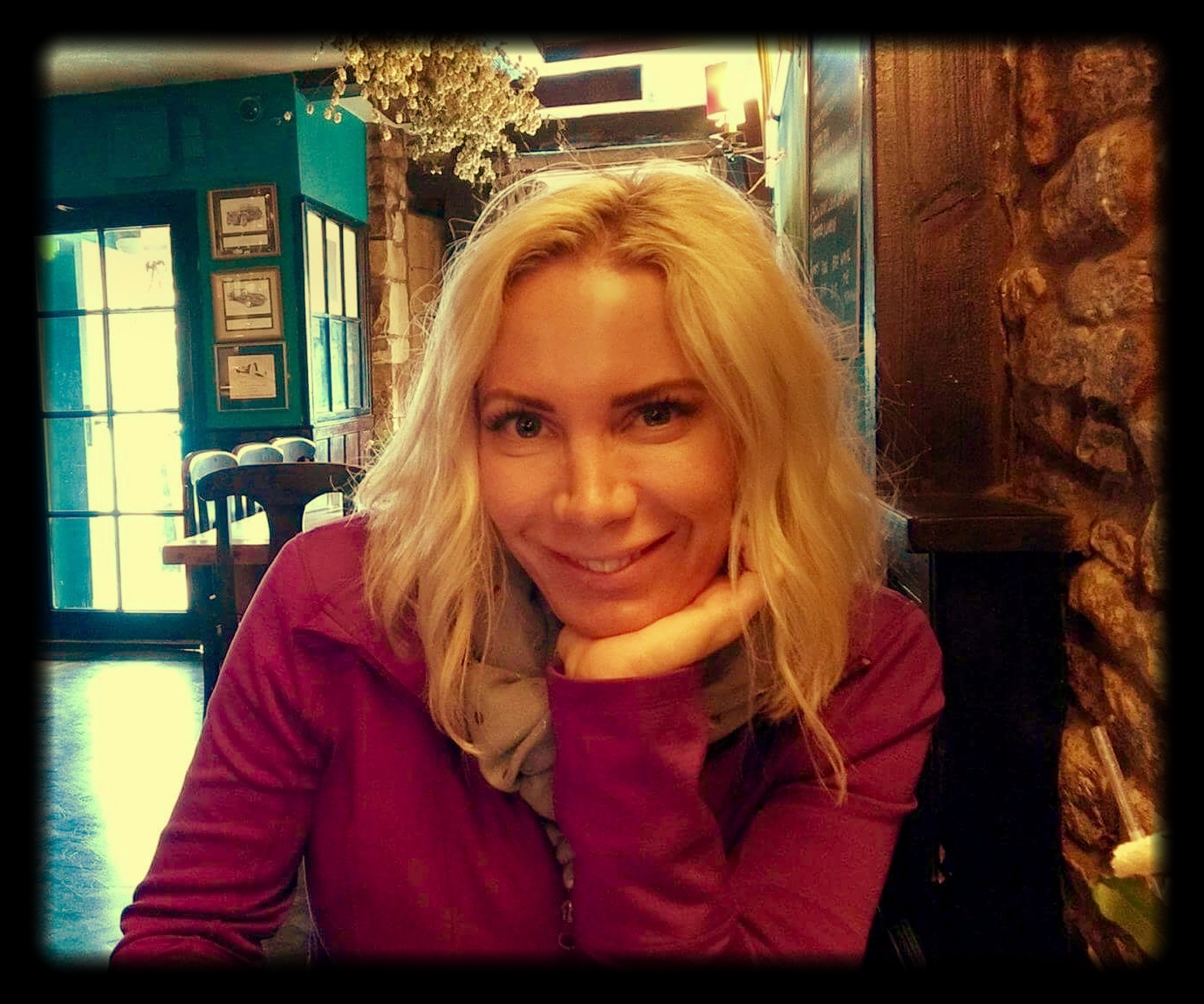 Megan is an extrasensory luminary conscious quantum soul activist. She uses her innate abilities under the benevolence of her I AM presence Higher Self, Angels, Ascended Christ Consciousness Beings, assisting you align with your Source Energy nature. Within your sacred heart, we will facilitate conscious quantum energetic momentum. Together we catalyze, redirect, dissolve external beliefs to embrace the remembrance of YOUR TRUTH, Your Divine Sovereign I AM power within. Let's transcend, catalyze and illuminate together.
Megan is inspired to share her innate luminary abilities to facilitate energetic momentum in the lives of others. She shares her perspective to encourage soul awakening and remembrance. Inspiring new levels of consciousness, love, compassion and transformational conversations, among everyone she comes in contact with.
After a physical transition (physical death) of someone dear to Megan and personal physical injury left leg (CRPS diagnoses) she went within to her Divine Sovereign light. Searching for more than what was right before her physical eyes and body. Incorporating meditation into her daily practice entire multi-dimensional realms unfolded. She learned to separate pain, suffering within her consciousness one moment at a time. She came to understand that self-healing comes from within OUR direct Source connection. Raising energetic vibrations, unlocking the Divine Power! In this process she was guided to assist others through such journeys as well.